Reach a wider audience with our Event Documentation services. Engage with your social media audience with live streams to take your coverage to the next level. HB provides video solutions for conferences, concerts, lectures, receptions, festivals and more, including quick-turnaround highlight videos.
Need to show the world who you are? Micro Docs give your product or organization an online presence, using proven documentary techniques. They're a great way to get started in online video, and an easy way to maintain your web presence.
Whatever your needs are, HB can produce custom advertising content to match. From large projects to micro-budget promotional pieces, we'll build a production for you.
Motion Graphics & Animation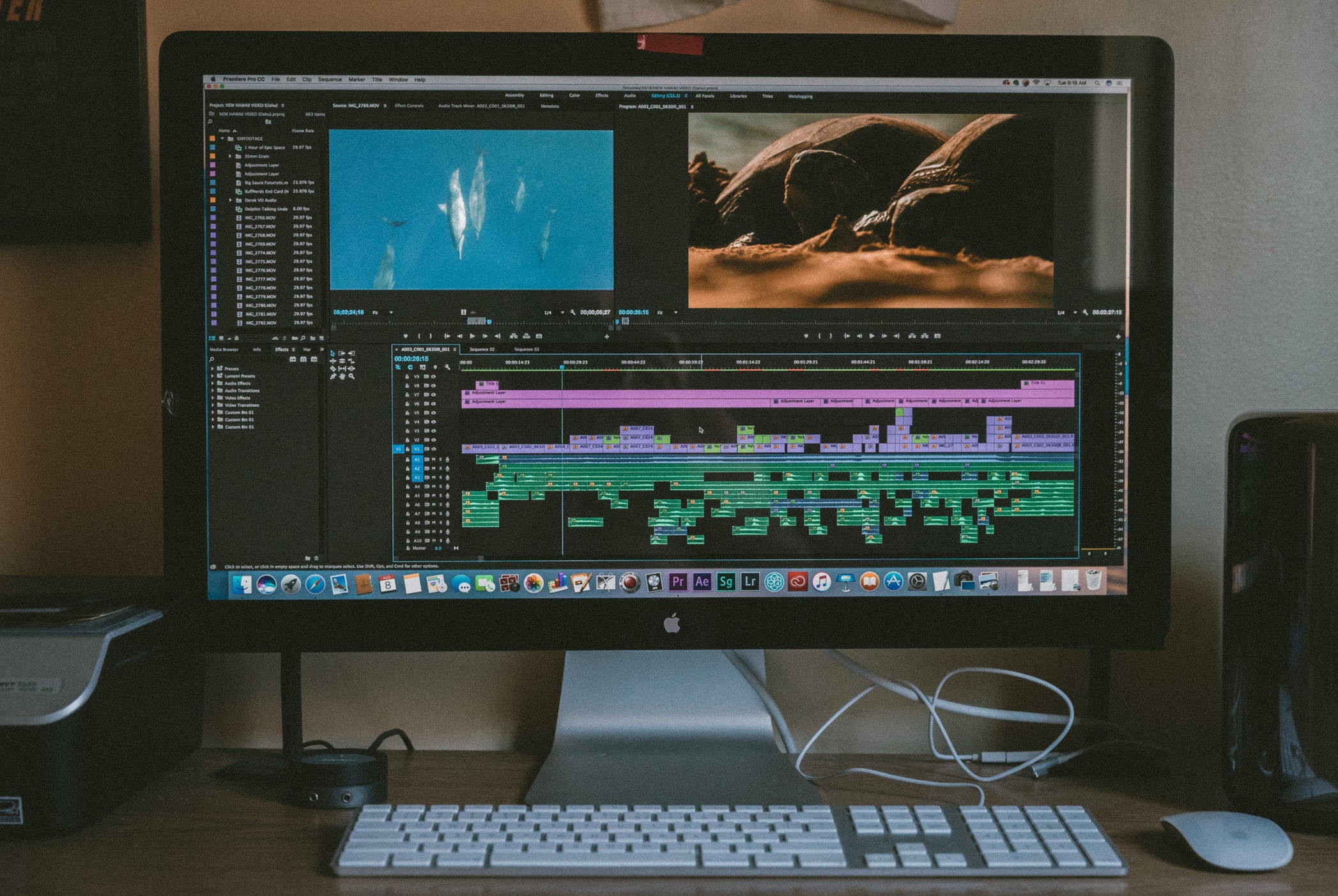 Explainer videos, infographics, fully animated pieces, and custom solutions. HB brings design and animation services together.
We love making music videos. From the strange to the familiar, clear performance documentation to high-concept animation, we bring all of our skills to each unique project.
Your wedding day is one of the most important of your life. Let Human Being Productions ensure you remember it perfectly forever.